Inovista Ltd.
Inovista is a European based software house that started up in early 2009 in response to recurring customer requests for Xcelsius components to provide non-standard functionality. The Xcelsius components are currently being used in over 35 countries by more than 400 client organizations, including some of the largest companies in the world.
We specialize in three main areas:



A Range of commercially available Xcelsius add-ons. There are currenly over 40 components with many more planned for release in the coming months. The add-ons fall in functional sub-categories; Micro Charting, Text & Shape components that can be used as controls for a dashboard and products based on SVG that deliver a highly customizable user interface. The mobile range of products is specifically designed to address iPad and Android based Tablets.

Ad-hoc Xcelsius component development based on the custom requirements of a customer. We have successfully delivered custom add-ons to clients all over the world.

Web Intelligence and Business Objects development using the respective SDKs. We have over 10 years experience in this area and a very large customer reference list.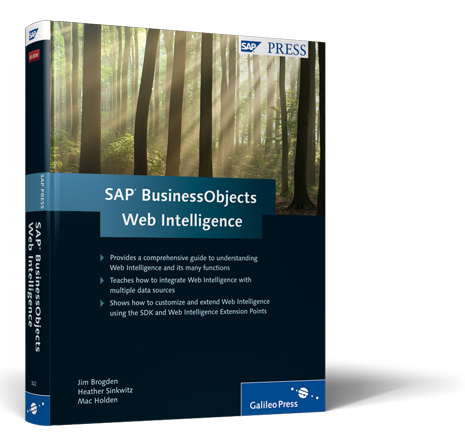 Mac Holden was a joint author in the recently released 'SAP Business Objects Web Intelligence' publication by SAP Press. He contributed the SDK chapters.

Countries where Inovista Products and Services are in Use: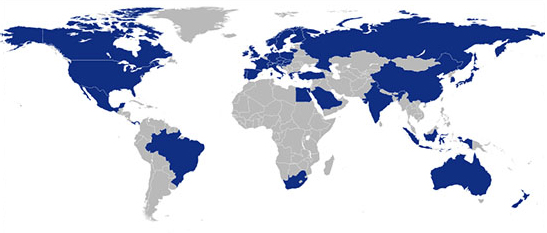 Please do not hesitate to use one of the contact links below to contact us for further information.